Contemporary British Painting
Paradoxes: 52 Painters
Curated by Freya Purdue, Natalie Dowse and Phil Illingworth, the Paradoxes exhibition at Quay Arts on the Isle of Wight showcases the work of 48 members of CBP and 4 guest artists from the island. Showing works by all 52 exhibitors, the catalogue also contains an introduction by Phil Illingworth and an essay by Paul Carey-Kent.
Read more about the exhibition here.
Full colour throughout, 120 pages including cover, 235mm x 190mm
ISBN: 978-1-7397818-1-1
We have a limited number of copies available to order at £10 per copy plus £3.50 P&P (UK only).
Cover image: Amanda Ansell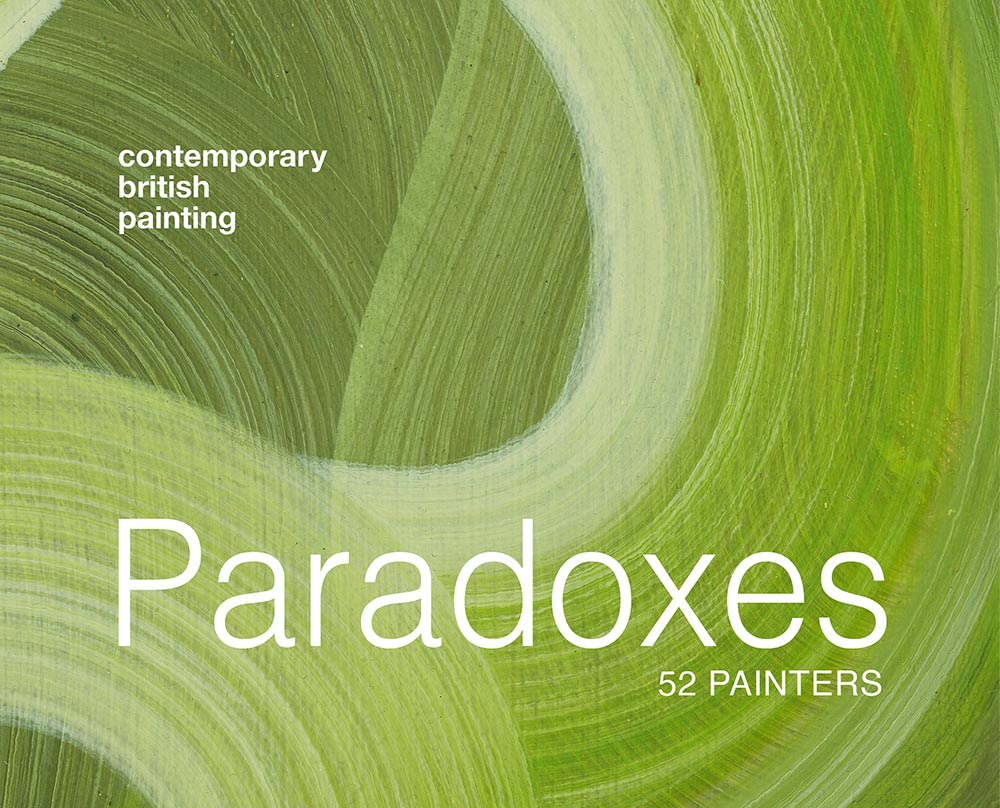 Order form (secure payment processing by Stripe)
---