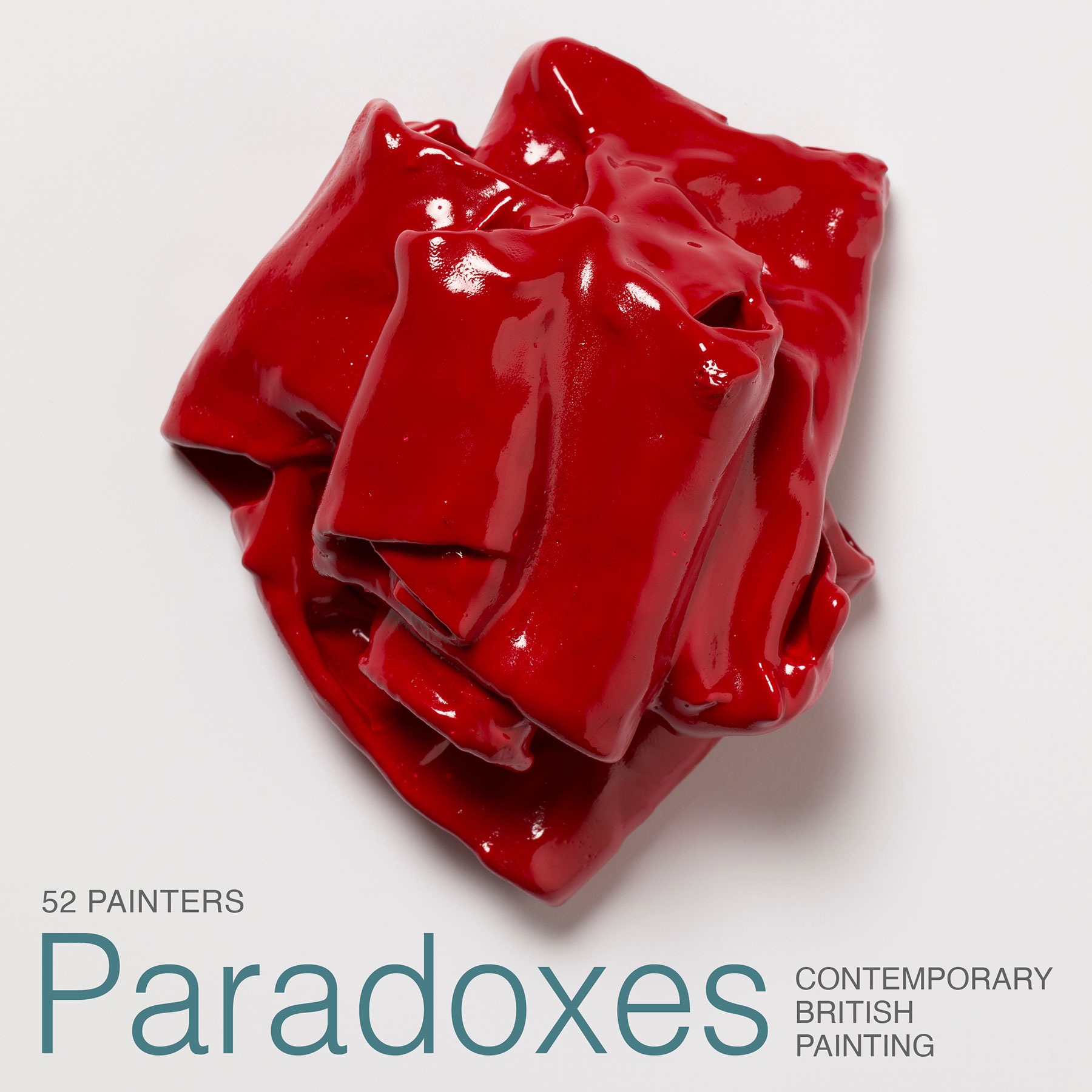 12th March to 7th May 2022, Quay Arts, Isle of Wight

'Paradoxes' is an exhibition showcasing the breadth of contemporary painting practice which is very much alive and thriving in the UK today. This exhibition of 52 painters includes 48 artists from the CBP membership who are based throughout the British Isles, and four guest artists from the Isle of Wight. The group returns to Quay Arts following its successful Summer exhibition in 2016.
The exhibition has been organised by Freya Purdue alongside co-curators Natalie Dowse and Phil Illingworth. The exhibition is accompanied by a full-colour 116 page catalogue with an essay by Paul Carey-Kent. You can purchase the catalogue from our website here or from Quay Arts.
CBP artists:
Susan Absolon, David Ainley, Iain Andrews, Amanda Ansell, Karl Bielik, Claudia Boese, Day Bowman, Julian Brown, Simon Burton, Ruth Calland, Simon Carter, Jules Clarke, Deb Covell, Andrew Crane, Gordon Dalton, Pen Dalton, Lisa Denyer, Natalie Dowse, Nathan Eastwood, Geraint Evans, Susie Hamilton, Alex Hanna, Suzanne Holtom, Marguerite Horner, Barbara Howey, Phil Illingworth, Linda Ingham, Rachel Lancaster, Bryan Lavelle, Paula MacArthur, David Manley, Enzo Marra, Nicholas Middleton, Paul Newman, Stephen Newton, Kirsty O'Leary Leeson, Joe Packer, Stephen Palmer, Ruth Philo, Alison Pilkington, Narbi Price, Freya Purdue, Katherine Russell, Molly Thomson, Judith Tucker, Casper White, Joanna Whittle and Sean Williams.
Guest artists:
Jo Hummel, Charles Inge, Lisa Traxler and Marius von Brasch.
Exhibition dates: 12th March to 7th May 2022
Opening times 9am – 4pm daily
Launch event: Saturday 12th March 2022, 2pm – 4pm
The West Gallery, Quay Arts, Newport, Isle of Wight