"The new Contemporary British Painting Prize is a brilliant new initiative that holds up a mirror to the wealth of practice and exciting talent alive in the UK painting scene today."
Kath Wood, Founding Director of Firstsite, Curator and Arts Consultant
The Contemporary British Painting Prize
Having decided not to hold the painting prize in 2020 due to Covid, we are launching the Contemporary British Painting Prize 2021 on the 5th July.
Please continue to watch this space for further details, and in the meantime you can follow us on Twitter, Instagram and Facebook for regular painting news, Painting of the Day #paintingoftheday and more painting-related items of interest.

Our best wishes, from all of us at Contemporary British Painting.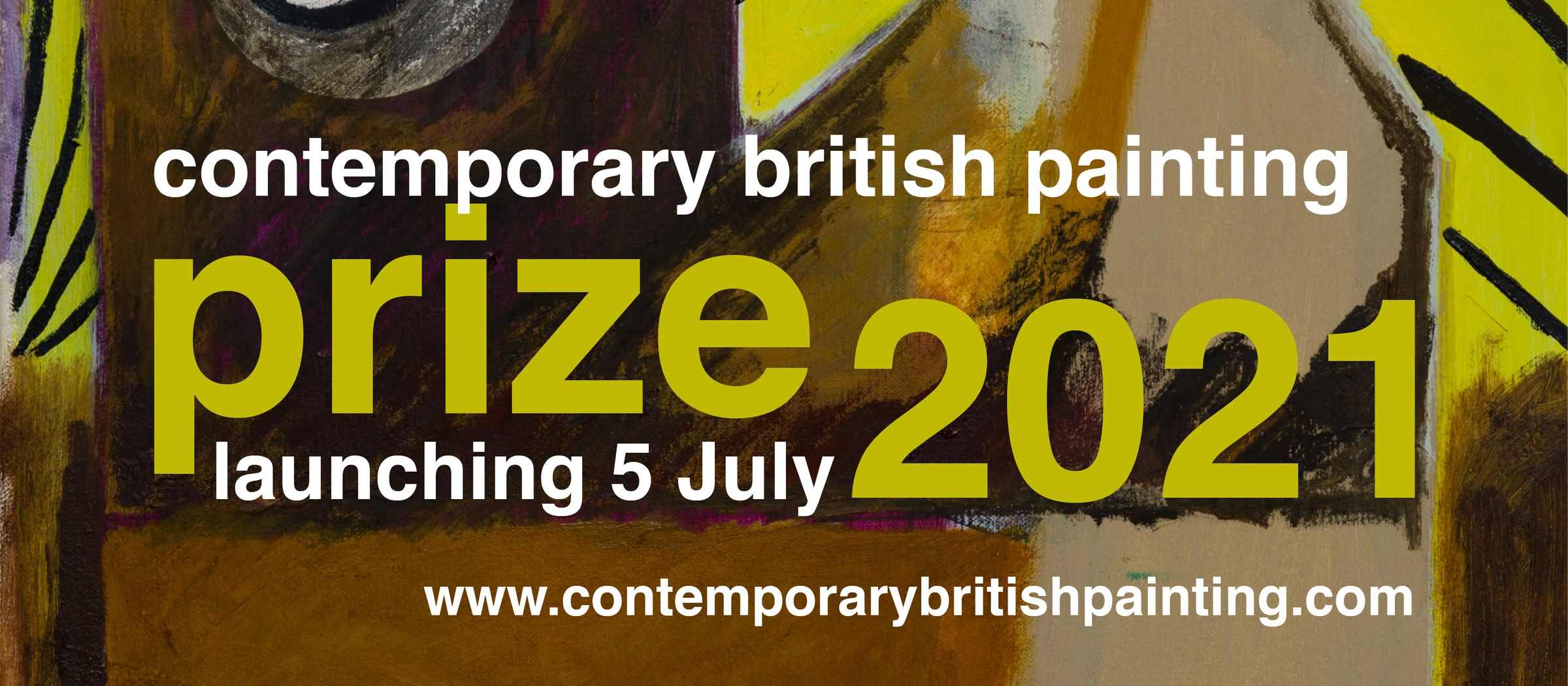 See the CBP Painting Prize archive:
CBP Painting Prize 2019
CBP Painting Prize 2018
CBP Painting Prize 2017
CBP Painting Prize 2016