Curated by Wendy Saunders and Paula MacArthur
The Crypt: 11 January – 26 March 2016
"For the painter, the codes and languages of painting, like the paint itself, are, by their very nature, slippery and amorphous."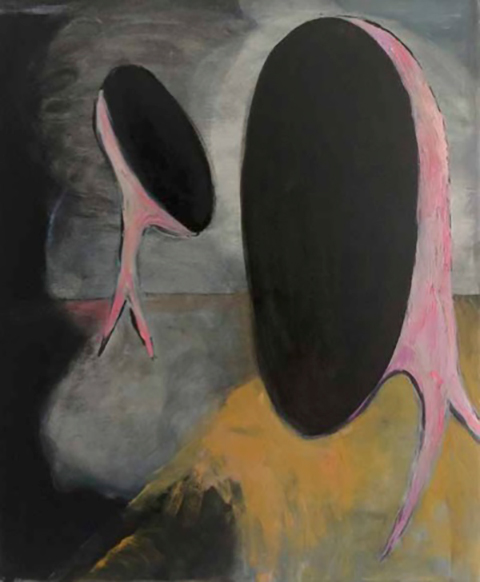 This exhibition brings together striking work by ten artists who explore the materiality of paint through the elusive language of painting.
They include: Phillip Allen, Simon Carter, Nadine Feinson, Paul Galyer, Paula MacArthur, James Petrucci, Alison Pilkington, Wendy Saunders, Ilona Szalay, Mimei Thompson.
Read the essay 'Natural Abstraction' by Katarina Blannin.
Download the catalogue.
Download Press Release.
Exhibition Venue: The Crypt St Marylebone Parish Church
Opening reception: Thursday 14 January 2016 6-8pm