Rearranging Curves by Amanda Ansell
Westminster Reference Library: 30th January – 4th February 2017
Amanda Ansell was born 1976 in Sudbury, Suffolk and studied at the Norwich School of Art and Design (1995-1998) and The Slade School of Fine Art (1998-2000).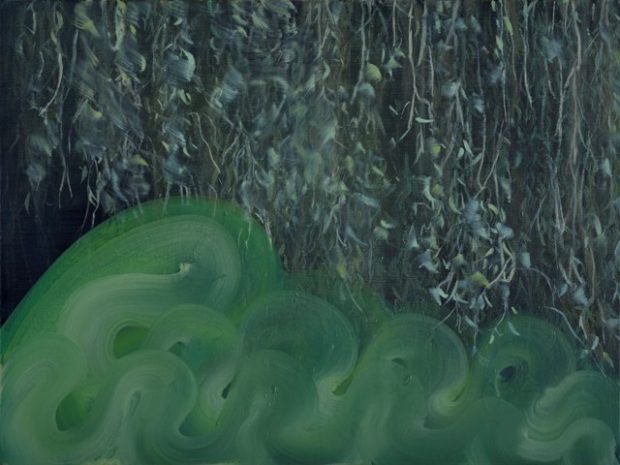 This rare and intimate solo exhibition showcases a series of brand new abstract paintings by Ansell which reflect upon intimate spaces and the natural environment, and consider how we might physically, visually and emo-tionally experience a sense of place.
She has been an exhibitor at Kettle's Yard in Cambridge, Firstsite in Essex and The Royal Academy, London with recent exhibitions including 'Present Tense' at Swindon Museum and Art Gallery' and Contemporary British Painting' at Huddersfield Art Gallery.

Her work will feature in the upcoming exhibition 'Contemporary Masters From Britain' at the Nanjing Art Museum, in October 2017
Opening reception is on Wednesday 1st February 6.30 – 8.30pm please join us.
Westminster Reference Library 35, St Martin's Street London WC2H 7HP

Download the press release.