9 Contemporary Painters in Dialogue with Agnes Martin
Marylebone Crypt: 1 September 2015 – 30 October 2015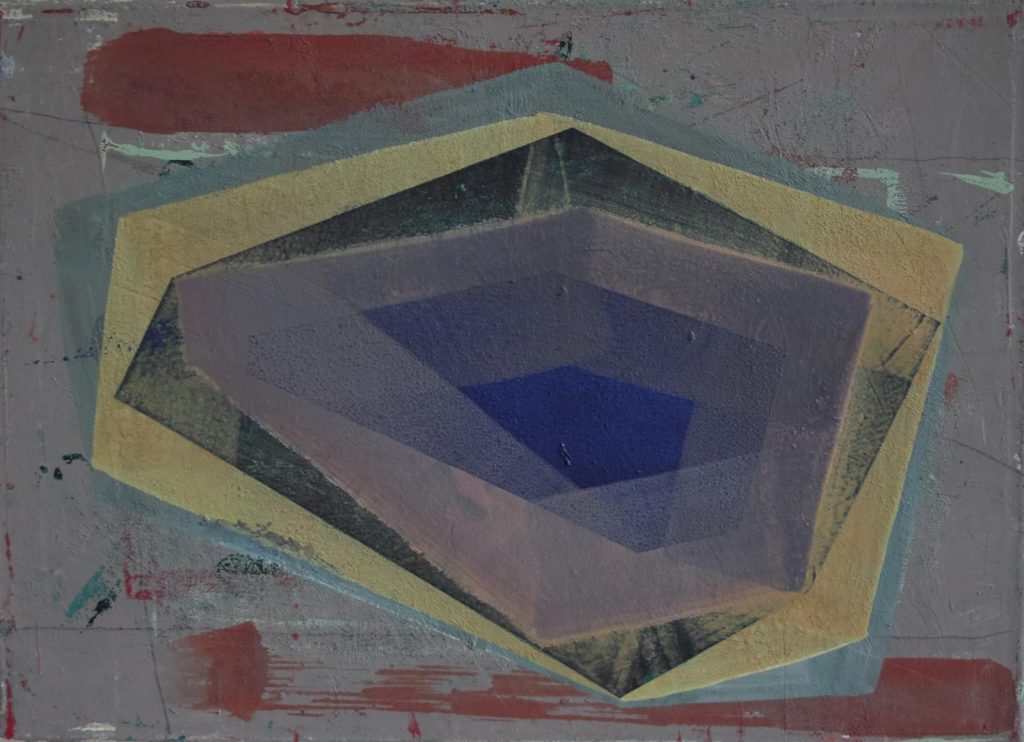 Curated by Ruth Philo and Terry Greene this new show explores how contemporary artists are responding to the work of Agnes Martin. Painters include Julia Ball, Hanna ten Doornkaat, Gemma Cossey, Terry Greene, Sue Kennington, Rebecca Lowe, Jason Miller, Ruth Philo and Marion Piper.
Saturday 31 October 2-3 pm: A free discussion event moderated by Susan Mumford with artists – Jason Miller, Hanna ten Doornkaat & Ruth Philo will consider how contemporary abstraction relates to the work of Agnes Martin, looking at the notion of paintings working on an emotional level or what might possibly called a 'minimal sublime' and the artists' process and decision-making in the making of the work
Read the essay by Terry Greene.
Download the ISSUU Publication.