40 artists celebrating 40 years of Quay Arts
30th July – 15th October 2016
David Ainley, Claudia Böse, Day Bowman, Emma Cameron, Simon Carter, Jules Clark, Lucy Cox, Andrew Crane, Pen Dalton, Lisa Denyer, Sam Douglas, Annabel Dover, Natalie Dowse, Wendy Elia, Paul Galyer, Terry Greene, Susan Gunn, Alex Hanna, Marguerite Horner, Barbara Howey, Phil Illingworth, Matthew Krishanu, Bryan Lavelle, Paula MacArthur, Enzo Marra, Monica Metsers, Nicholas Middleton, Paul Newman, Kirsty O'Leary-Leeson, Ruth Philo, Freya Purdue, James Quin, Katherine Russell, Wendy Saunders, David Sullivan, Ehryn Torrell, Judith Tucker, Julie Umerle, Sean Williams.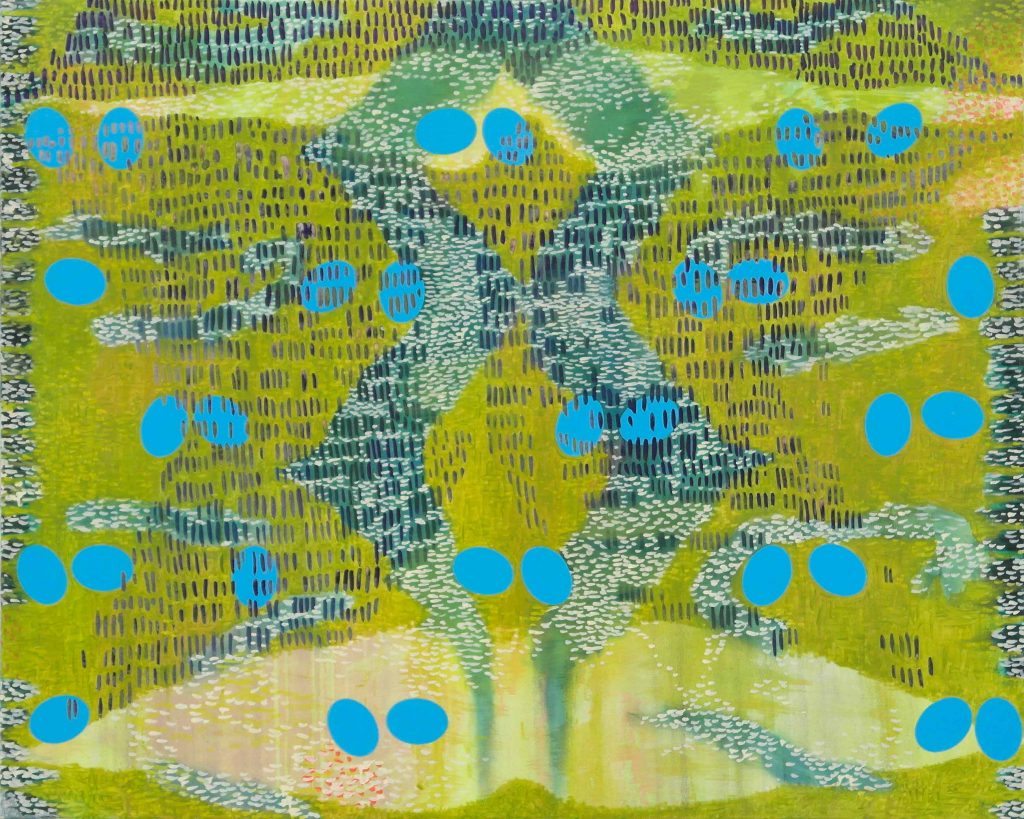 Acknowledgements:
Contemporary British Painting would like to thank Georgia Newman and her colleagues at Quay Arts for their help and support and for hosting the exhibition; Wendy Saunders and the advisory panel at CBP for their continued dedication and hard work; all the artists who have provided the paintings for the show; Natalie Dowse for designing the catalogue and all our publicity material; and of course Freya Purdue for conceiving, planning and organising the exhibition.
30th July – 15th October 2016
Preview: Saturday 30th July, 3pm – 5pm
Panel Discussion: Sunday 31st July, 2.30pm
Download the catalogue here.
The West Gallery, Quay Arts
Sea Street, Newport Harbour, Isle of Wight PO30 5BD
Gallery Open: Monday to Saturday 10am – 4pm
Admission Free