The Stables Gallery, Orleans House, Riverside, Twickenham, London TW1 3DY
25 August – Sunday 22 October 2017
ARTISTS: Michael Ajerman, Jake Clark, Jadé Fadojutimi, Louise Giovanelli, Juliette Losq, Cara Nahaul, Simon Parish, Narbi Price, Alli Sharma, Joan Sugrue, Molly Thomson and Helen Turner.
WINNER: Narbi Price.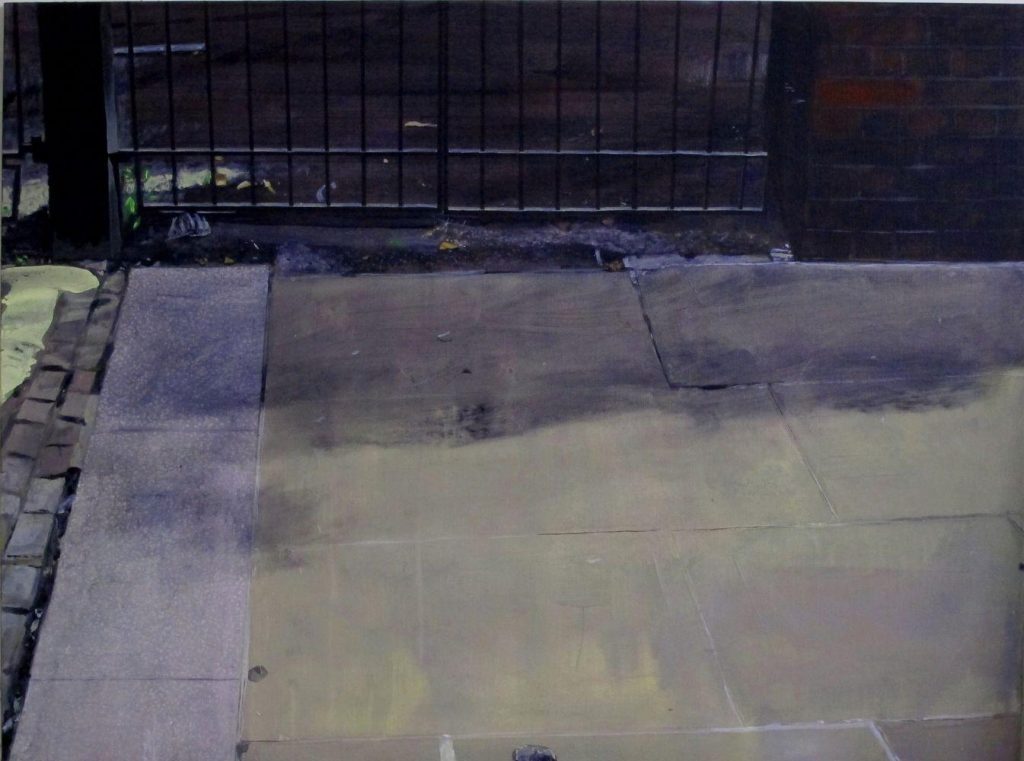 The twelve shortlisted artists were selected by a group of practising painters: Julian Brown, Matthew Krishanu, Nicholas Middleton and Cathy Lomax (winner of the Contemporary British Painting Prize 2017).
The prize judges for 2017 were: Elena Dranichnikova Founder of the Moscow Art Collectors Group (MACS), Alice Herrick Artist, curator and owner of the Herrick Gallery, London, Jessica Litherland Visual Arts Producer, Mac Birmingham,, Stephen Snoddy Director, New Art Gallery, Walsall and Nicholas Usherwood Curator, Art Critic and Writer on Contemporary Art.