15 contemporary British painters respond to the Passion
Brentwood Cathedral: Ash Wednesday to Good Friday 2015
Curated by Simon Carter.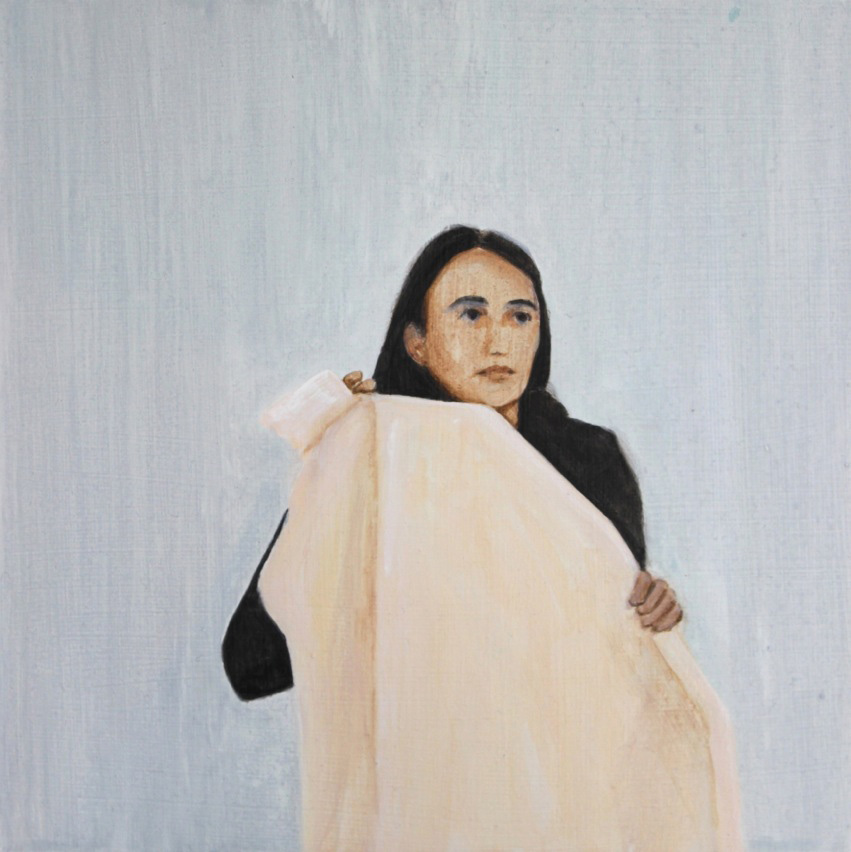 Buy a copy of the book Brentwood Stations of the Cross or download a pdf here.
1. Jesus is condemned to death / David Ainley, 2. Jesus carries his cross / Freya Purdue, 3. Jesus falls the first time / Linda Ingham, 4. Jesus meets his mother / Gideon Pain, 5. Simon of Cyrene helps Jesus carry the cross / Andrew Crane, 6. Veronica wipes the face of Jesus / Matthew Krishanu, 7. Jesus falls the second time / Pen Dalton, 8. Jesus meets the women of Jerusalem / Susie Hamilton, 9. Jesus falls the third time / David Sullivan, 10. Jesus is stripped of his garments / Ruth Philo, 11. Jesus is nailed to the cross / 12. Jesus dies on the cross / Marguerite Horner, 13. Jesus is taken down from the cross / Susan Gunn, 14. Jesus is laid in the tomb / Alex Hanna, 15. Jesus rises from the dead / Simon Carter
Brentwood Cathedral
Following Brentwood the 'Brentwood Stations' will travel to the SE9 Container Gallery in London before going permanently to the Komechak Art Gallery, Chicago.